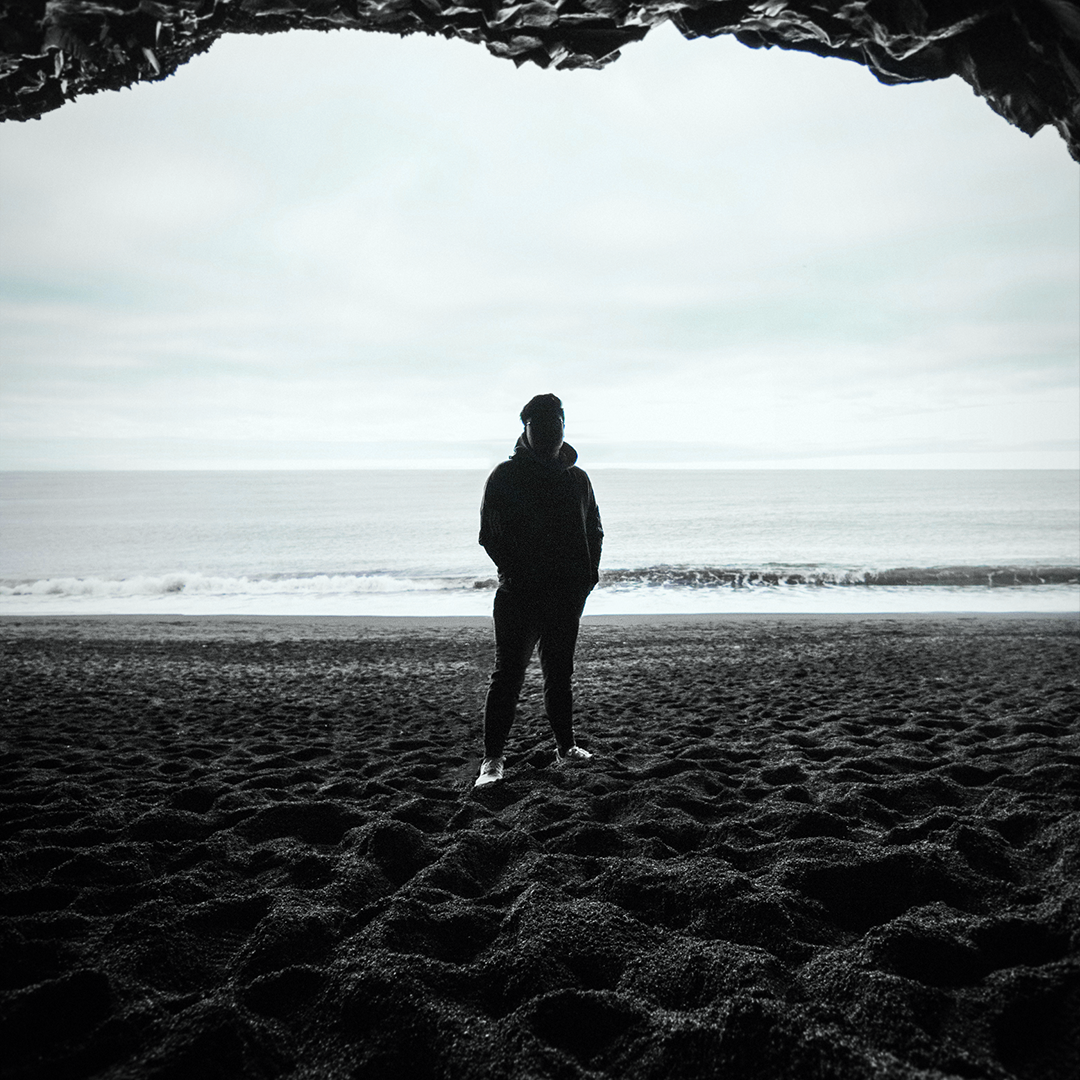 Kevin has nearly a decade of experience working with brands from all over the world to help solve their problems through the power of design.
His work focuses on print & digital media within branding & art direction. He specializes in logo design with brand strategy, packaging design for merchandise/retail products & apparel packaging, user interface & web design, clothing design, type or image focused graphic design & art direction.
Let's create something together

.
FREELANCE 

[Chicago, IL & Remote]
COMPLEXITY GAMING

[Frisco, TX]
Contract Graphic Designer
Best in Sports - Finalist